MidAmerican tree trimming
March 6, 2023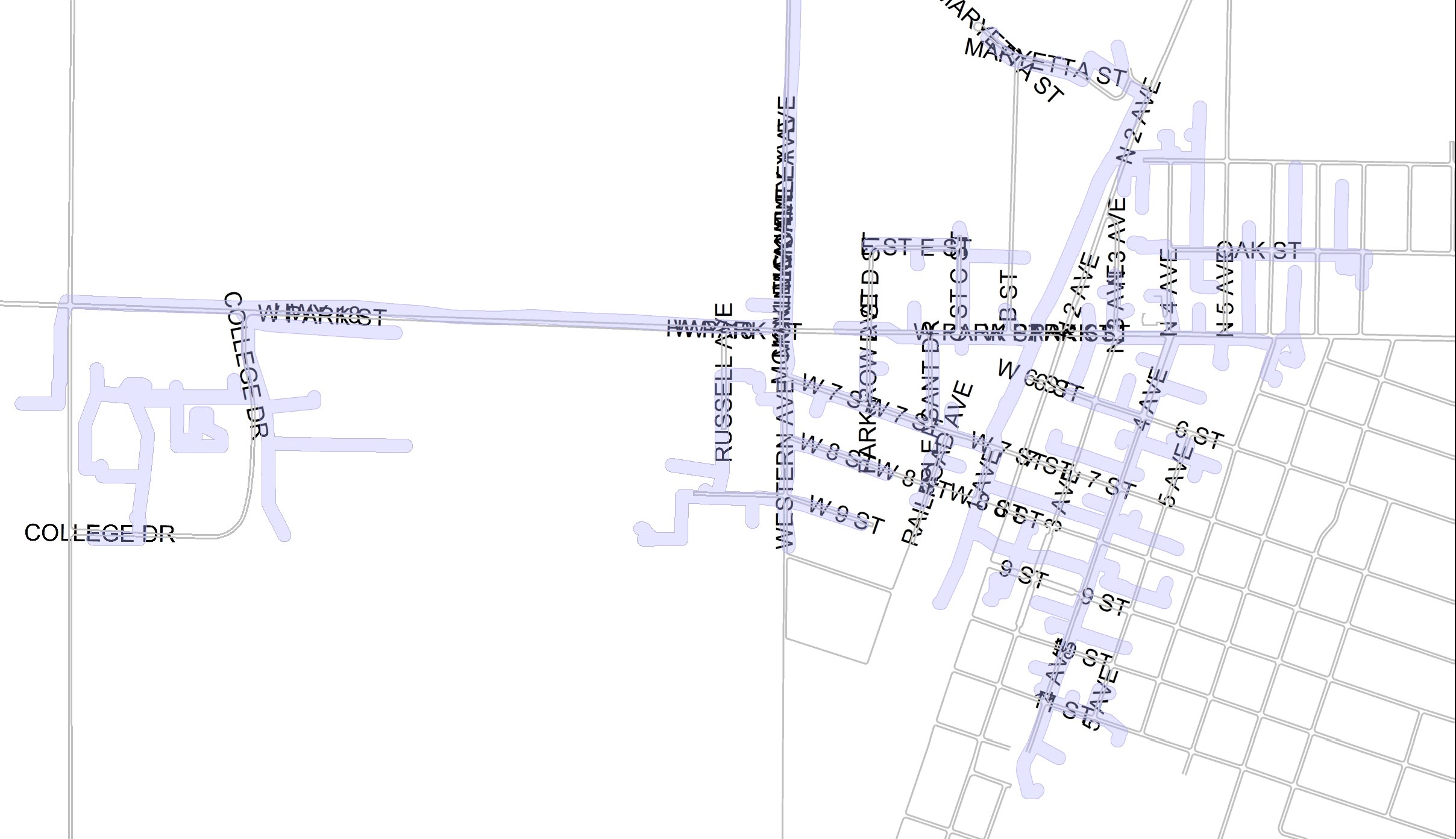 Contracted tree trimming crews working for MidAmerican Energy Company will be clearing tree limbs here soon. The area where the work will be performed is shown on this map. This work is scheduled to begin mid-March 2023.
MidAmerican will attempt to notify affected property owners by mail and phone. Immediately before work begins, crews will knock on the door of the affected property and explain what work is needed.
If you desire more information about vegetation management at MidAmerican Energy, you may send an e-mail or call toll free 1-888-427-5632.